Welcome

Tradition and Know-how

A family know-how handed down for generations.

or,

in Sardinian dialect "Sorres",

who founded a winery that is the synthesis of a family know-how handed down for generations,

and of our culture made of professionalism and innovation. Our goal has been to produce fine wines which embody the land on which they are born,

namely Romangia,

a historic region of north-western Sardinia renowned for the quality of its wines. The hard and constant work in the vineyards and the careful care of vines and their fruits make our high-quality wines a product that meets the expectations of an attentive and sensitive public.
Our vineyards are the special place where our wines are born and become excellent products, the synthesis of a work in contact with the earth and the careful care for vines and their fruits.
Our vineyards

Sustainability and passion

"Leave the world a little better than you found it" Lord Baden Powell

We work hard every day so that ours is a sustainable agriculture,

in which technological innovation and respect for the environment coexist. We employ organic farming techniques and opt for an approach that protects biodiversity and preserves both the soil and beneficial insects. We believe that a quality wine is born first of all in the vineyard;

for this reason,

we still rely on man's skilled hands to nurture every single plant,

harvesting and selecting the grapes without the aid of machines,

and simply relying on passion to guarantee the highest quality.
Cantina Sorres

Our wines

Each bottle treasures a story whose protagonists are closely intertwined: territory, climate and man.
RED

Pensamentu

Cannonau di Sardegna DOC

Pensamentu is dedicated to those who love high-quality wines,

who look for a unique and authentic product in the glass,

the result of a process that respects identity and nature.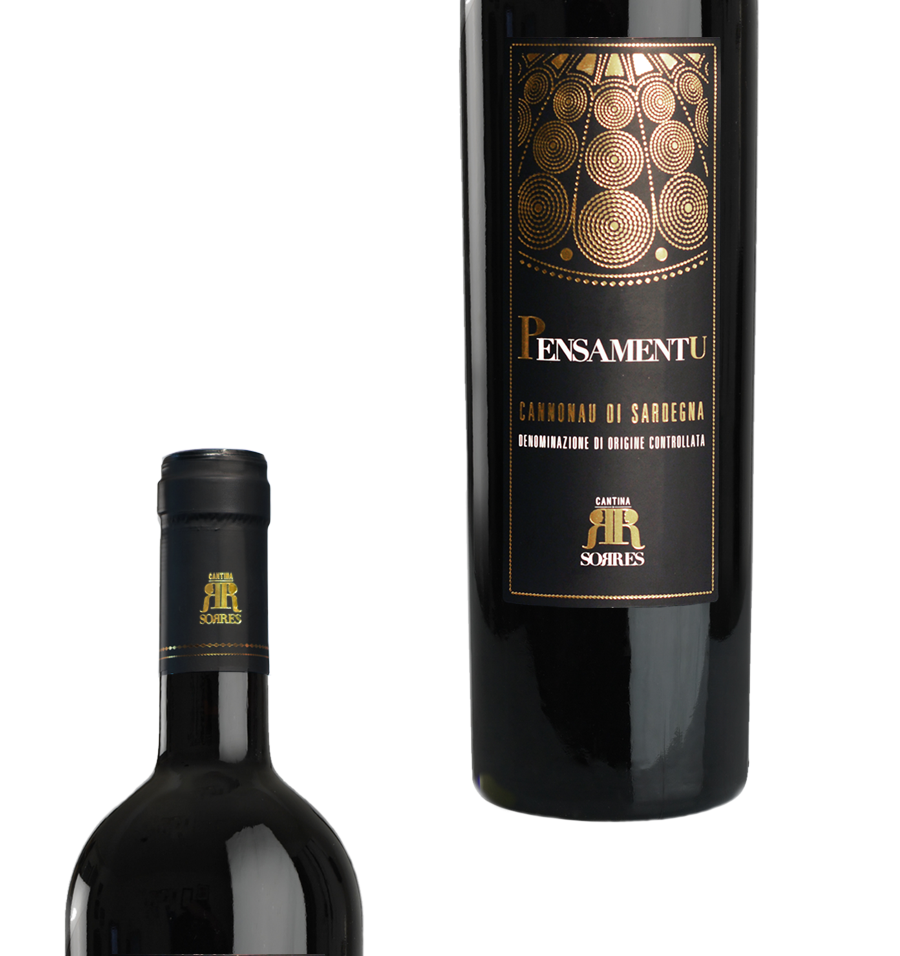 WHITE

Su Biccu

Vermentino di Sardegna

Su Biccu is an elegant and delicate Vermentino,

like the headdress whose name it bears,

which expresses and preserves the scent of the herbs of the Mediterranean scrub dipped in brackish,

given to it by the magic of sea breeze.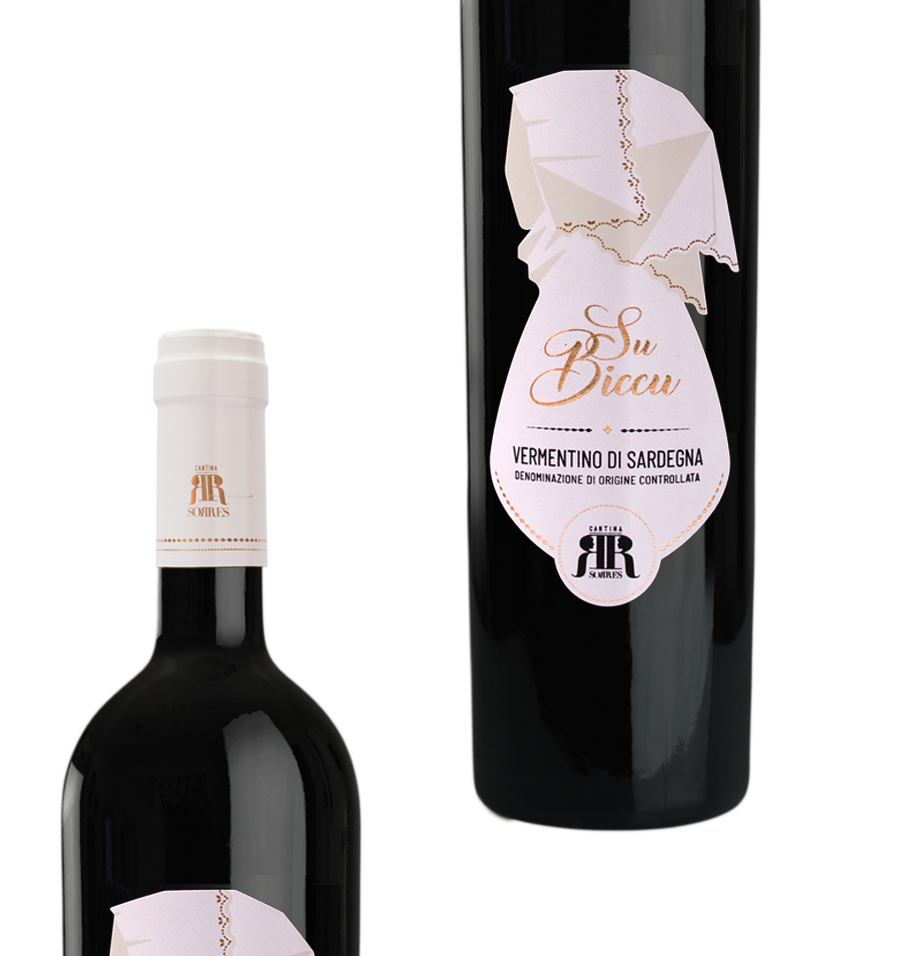 Cantina Sorres

Experiences

We want to take you to the discovery of our land by sharing with you the passion for our work.